about
about
Hello, thank you for visiting my website. Let me introduce myself. My name is Duvan. Nice to meet you. I am from Colombia, and I would like to share with you some things I enjoy: I enjoy reading and learning about many topics, but technology is always in my mind. I define myself as a quiet and happy person, with the ability to listen and then look for a solution.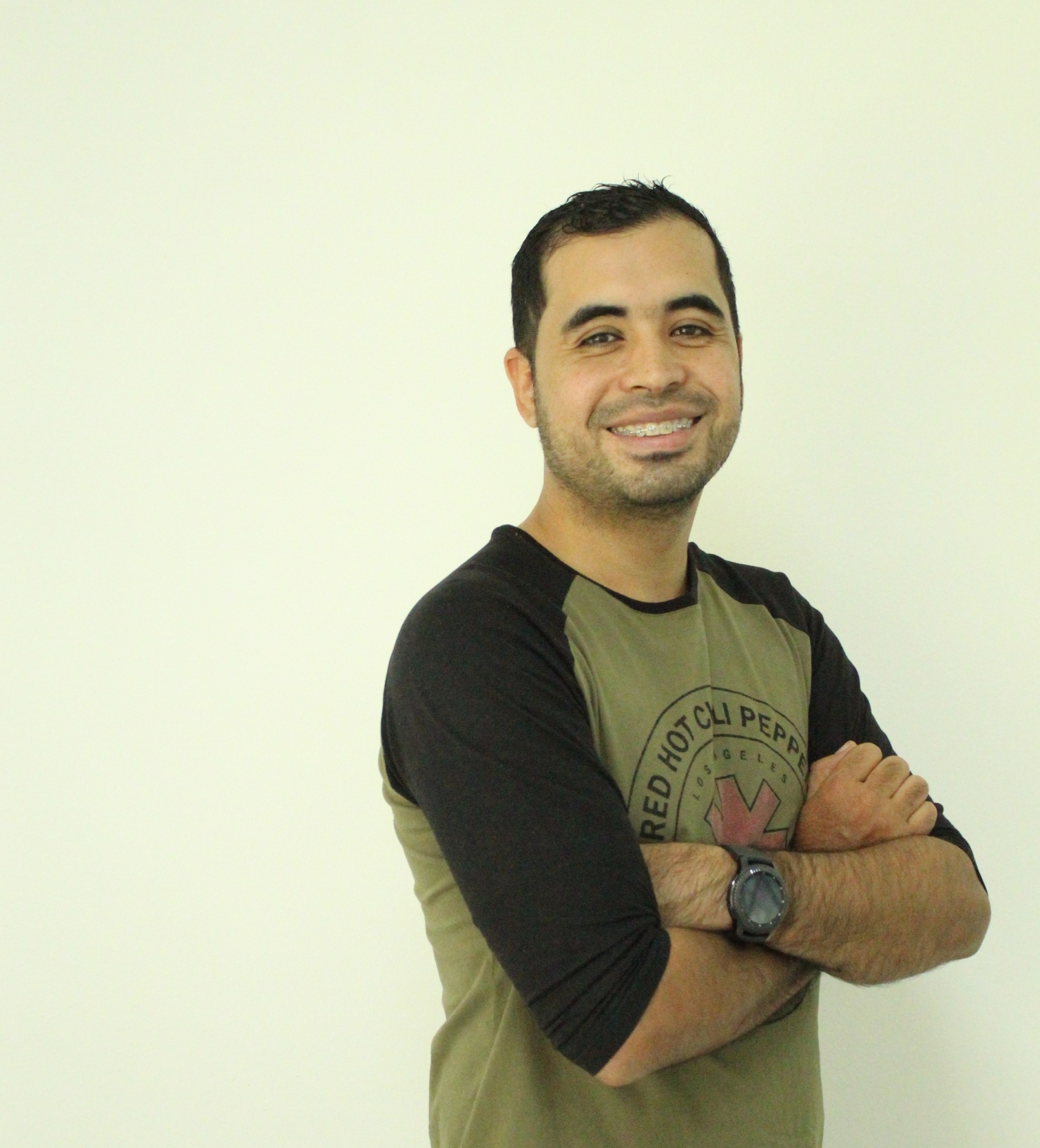 Cloud Engineer & Technology Enthusiasts.
I like meeting and connecting with technology communities around the world to learn and get to know people that inspire discipline and lots of conviction in the technology industry.
Birthday: 15 Dec 1986
Website: duvanbaena.com
Phone: +057 3122988419
City: Medellín, COL
Age: 36
Degree: Software Engineering Specialist
Email: contac@duvanbaena.com
Hour: 7 USD
I believe that technology is an interesting industry. I like software development. I am an open-source believer and a faithful follower of DevOps. I have knowledge and experience in the public cloud Azure and Azure DevOps platform. I am also well informed about the definition of infrastructure as code, about the use of methods to release applications to customers through automation CI/CD and monitoring metrics to identify degradations application.
summary
summary
I still have a long way to go academically and professionally. But I already did the most difficult thing, that is, to start. 🖥️ Lifelong learning 💻
Sumary
Currently
Open English, Col
I am an English language and literature student
Education
Software Engineering Specialist
2019 - 2020
University of Medellin, Col
The Software Engineering Specialization is based on two key elements of the software engineering process: requirements of engineering and architectural design.
Computer Software Technician
2015 - 2018
CESDE, Col
I am skilled in software development and analysis, application design and implementation, and maintenance of web and mobile environments .
Systems Engineering degree
2011 - 2017
Universidad Católica Luis Amigó, Col
I am creative and have the ability to innovate in the design, development and implementation of computer systems that integrate hardware administration, telecommunications technologies and software.
Professional Experience
DEVOPS & CLOUD ENGINEER
2018 - 2022
Globo Studio of Colombia S.A.S, Medellín, Col
Duties:
Create automated deployments by using configuration management technology. Deploy new modules and updates and fix bugs within the production environment.
Monitoring the availability of Cloud PaaS/SaaS solutions, performance, and production of health systems in support of meeting service level objectives.
Administration within the Azure ecosystem, complemented using CI/CD technologies and management of source code repositories.
IT Infrastructure Engineer
2008 - 2018
Colombia National Police, Medellín, Col
Duties:
Maximizing network efficiency by monitoring performance, troubleshooting network problems and outages, scheduling upgrades, supporting PC (HW, OS, drivers, interfaces, software, etc.).
Secure network systems by establishing and applying policies, defining and , monitoring access so computer systems available during production hours.
Research, advise, and implement the best practices to maintain the infrastructure.
books
Books
I would like to suggest some books that inspired me and can be useful to you.
testimonials
I have met some people whose advice or ways of analyzing life have contributed to improving my way of thinking.
Disciplina y claridad de sus objetivos, a Duvan lo conocí sin pensar que encontraría a una persona tan dedicada a cumplir sus sueños, tan estructurado en sus metas y objetivos, una persona digna de seguir en un tiempo en el que la gente sigue a personas que no aportan a su crecimiento personal ni profesional.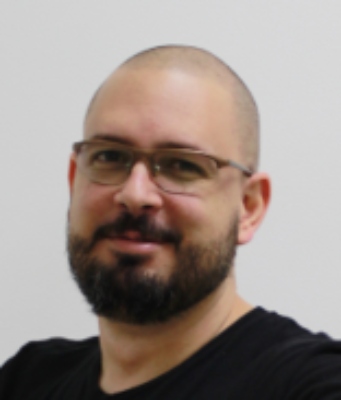 Esteban Valencia
Chief Happiness Officer
Cuando vemos a una persona que está logrando sus sueños, no siempre podemos ver sus horas de esfuerzo, sus libros leídos, su disciplina aplicada y sus peldaños descubiertos, lo has logrado con especial actitud, y con un aprendizaje constante.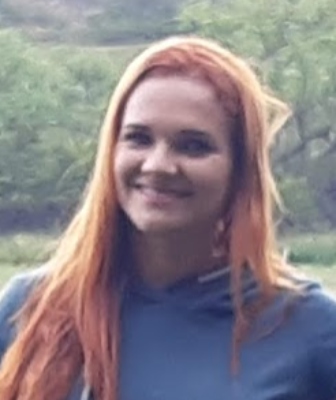 Lina Marcela Gil
Ceo & Founder
Evolución y reinvención, emergentes en el apetito de conocimiento que a su vez incitaron la curiosidad de conocer y aprender, permitieron que desarrollaras un potencial excepcional y una inmersión ejemplar en el descubrimiento de las tecnologías, un profundo respeto y admiración de mi parte.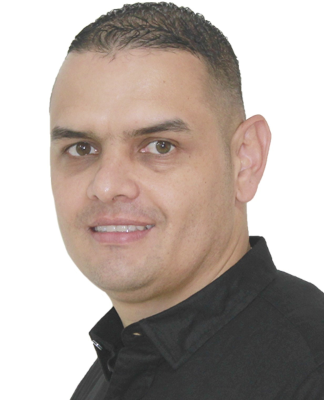 Jaime Cortes
Chief Technology Officer
Hard Skill
certification
These are any certification, my gold is never stop to learnig.